Our Services

Find Loan Products We Offer

Whether you're buying your first home or your dream home, we have a mortgage solution for you. Get your custom rate quote today.
Get Pre qualified Now

We're committed to helping you refinance with the lowest rates and fees in the industry today. Check out our Low Rates, Calculate your Payment, or Start the Process Today!
Learn More

Our Secure Application takes about 12 minutes to complete, and is required for a "Pre-Approval." You will be contacted once your application is submitted. Submit your Application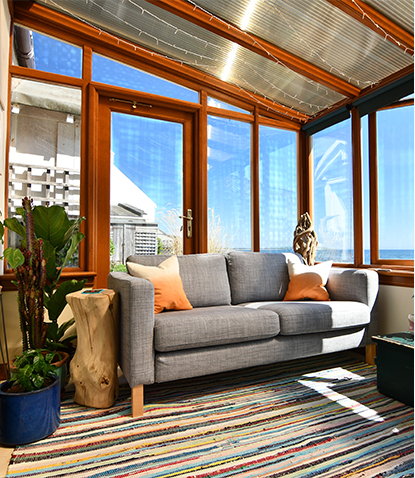 30-Year Fixed and Adjustable Rate Loans in CA
Welcome to the official site of AMC Home Financial Services. We are a full-service mortgage company based in Southern California. We specialize in 30-Year Fixed and Adjustable Rate Loans. Our company's value is to bring customers a maximum satisfaction with high work integrity and ethics. We hold ourselves to a high standard. We are committed to being transparent and objective in our communication and behaviors.

We can help you realize your dream of home ownership or save you money when getting your new lower monthly payment.
In terms of Purchase Loan programs, we offer the following:
Jumbo | Conventional
Refinancing? We can help you with that, too!
I offer a wide range of refinance options, designed to best meet the needs of local borrowers. If you're looking for cash out, or to just get a better rate and term, we can assist you. We offer the following Refinancing Programs:
Jumbo | Conventional
I also offer the following niche programs as well: bank statements program, CPA letter program, 30-year fixed rate,15-year fixed rate,15-year adjustable, and 30-year adjustable.
Contact us today to discuss your mortgage loan options, and find out which loan program will best suit your needs.
WHAT PEOPLE SAY

Some of our Awesome Testimonials
Kelly is very professional. Appreciated for her great help
It's a good experience for my first Loan with Kelly Zhang. she's a kind and knowledgeable lady. Thank you :)
I have nothing but positive things to say about Kelly Zhang and the service she provided us as we refinanced our house. Through every step of the process, Kelly was there to help. She answered all my questions in a timely manner, no matter when I would email or text her. She made what could have been a stressful process into a great experience. I always thought it would be a long, drawn-out process but with Kelly there, it was much easier than I could have ever imagined. Thanks to Kelly we were able to get the refinance completed quickly and with favorable terms. If you are looking for a broker, I highly recommend reaching out to Kelly. She'll definitely take care of you!
We had two experiences with Kelly the loan officer, she is fast and reliable and you don't need to think that much while she will take care lots of details, it's life saving and smoothing experience of the loan process.
My loan broker Kelly Zhang far exceeded my expectations when helping me with my mortgage loan by being attentive to every detail and very patient for all my questions to the very end. She helped me make informed decisions every step of the way and made me feel secure throughout the process despite this being my first time having a mortgage loan. Very lucky of me to have had her as my loan broker and definitely recommend for anyone seeking loans as well!
They are able to complete the transactions in a very short period of time. I would absolutely work with them again in the future and I strongly recommend AMC Home Financial Services to anybody seeking for a loan!
The entire process was very fast and professional done. We absolutely love the rate which better than others. We recommend AMC Home Financial Services to our friends and families. Kelly was what we are looking for, good service and good rate! Just want to say thank you Kelly!
I think loan broker Kelly Zhang like an angel came to my door while I was in dilemma with a tough decision on my loan application with another aggressive lender at that moment. Kelly gave me good advices and clear directions and basic fair interest rates. And found my solutions at last. I worked out my home loan refinance from high interest rate to low interest low prices. Made my many years efforts worthy and worked out. I am satisfied with whole Loan process and the results. Kelly is very detailed and top notch service. You can trust to use her service. You will be happy with that like me.
Unleash Your Team's Productive Power
The truly scarce resources now are the time, the talent, and the energy of the people in your organization